Aside from being one of the biggest disappointments of the year, No Man's Sky was a debacle for fans and the press. Reason being, creator Sean Murray promised a host of features that never quite made it to the final game.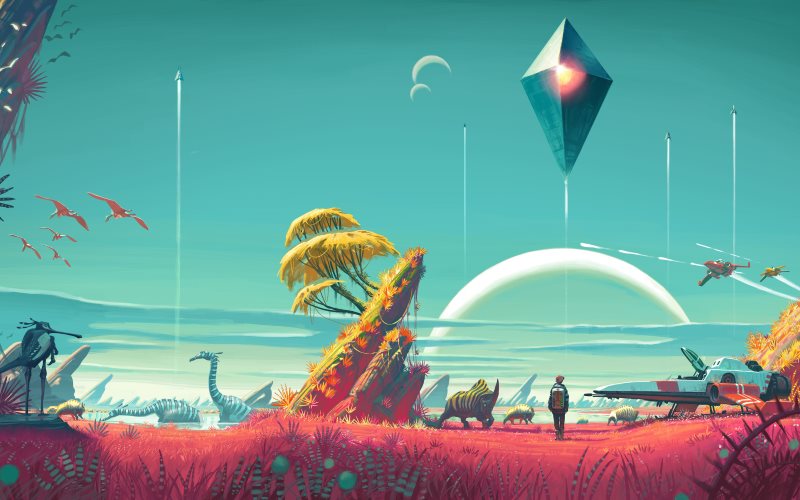 For many, No Man's Sky was nowhere close to what Hello Games founder Sean Murray promised it would be. More so with a massive Reddit post detailing missing features (which was deleted later) albeit archived on other sites such as the aptly named One Man's Lie.
Despite Sony's efforts at marketing the game, it couldn't stop consumers trying to refund it en-masse. Safe to say, the game was a public relations nightmare. And Sony's Shuhei Yoshida agrees. Speaking to Eurogamer, the President of Sony Worldwide Studios had this to say:
"I understand some of the criticisms especially Sean Murray is getting, because he sounded like he was promising more features in the game from day one.
"It wasn't a great PR strategy, because he didn't have a PR person helping him, and in the end he is an indie developer. But he says their plan is to continue to develop No Man's Sky features and such, and I'm looking forward to continuing to play the game."